HERE is our Drakes Field publicity from October 15th, 2011. Seems like ages ago!
The site is Popular Airsoft and was later picked up by Arnie's Airsoft in the UK.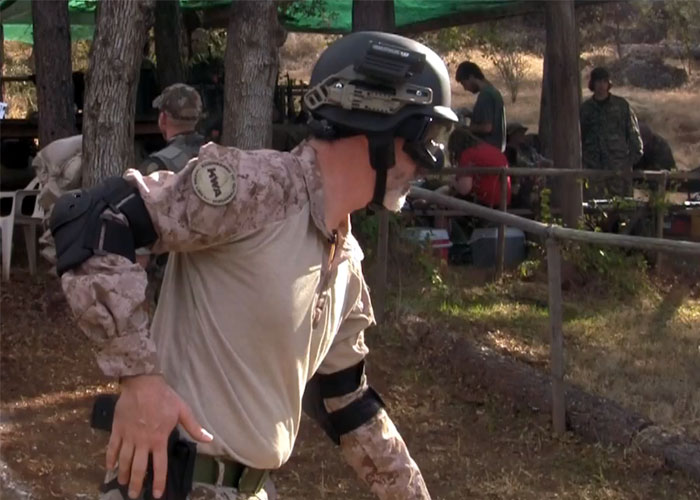 I always enjoyed our Pistol Competitions. Perhaps the Private First Class FlapJack Pistol Competition should be run in 2014?
Youtube Video no longer available.